이런 영웅은 싫어; I Don't Want This Kind of Hero is authored and illustrated by Samchon. It is a story about Naga, a high school student who is an extraordinary psychic, becoming a recruit of the hero agency SPOON and the events after. He joins in the fight against KNIFE, the villain organization led by Baekmorae.
Featured Character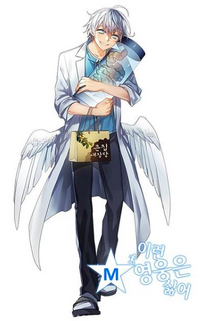 Number 2. is a Winged Invincible Person, a member of FAKE KNIFE, and Baekmorae's self-identified adoptive father. An organ loving man, despite having studied as a doctor and scientist, he is fearful of blood.

Read more...

Featured Chapter
Naga becomes fearful of going outdoors after an incident between him and Orca.
After consulting Hyena and Sasa, they decide on observing the women of SPOON to combat this.
Read more...

Featured Image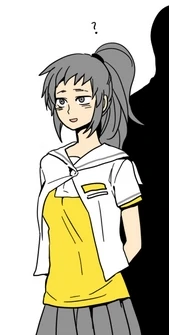 KAKAO

Foxtoon

Ridibooks

KakaoPage

Lezhin

Naver

---